About us
Aero-Sky is a Geneva-based company, founded in 2004 by Harry Kornberg, an aviation professional with over 40 years experience.
Purchasing, selling, leasing and brokering aircraft is our core business. We also provide consultancy on several aviation issues.
We aim to establish long-lasting trust relationships with our clients and suppliers. Therefore we pride ourselves in completing the mission to our customers' utmost satisfaction.
Thanks to an extensive network built over the years, we can rely on the best partners in the industry for every aspect of an aircraft transaction : lawyers, insurers, maintenance providers or inspectors are carefully selected to ensure a smooth deal.
Aero-Sky is the essential Swiss knife for your aviation project ! You can use us for so many purposes !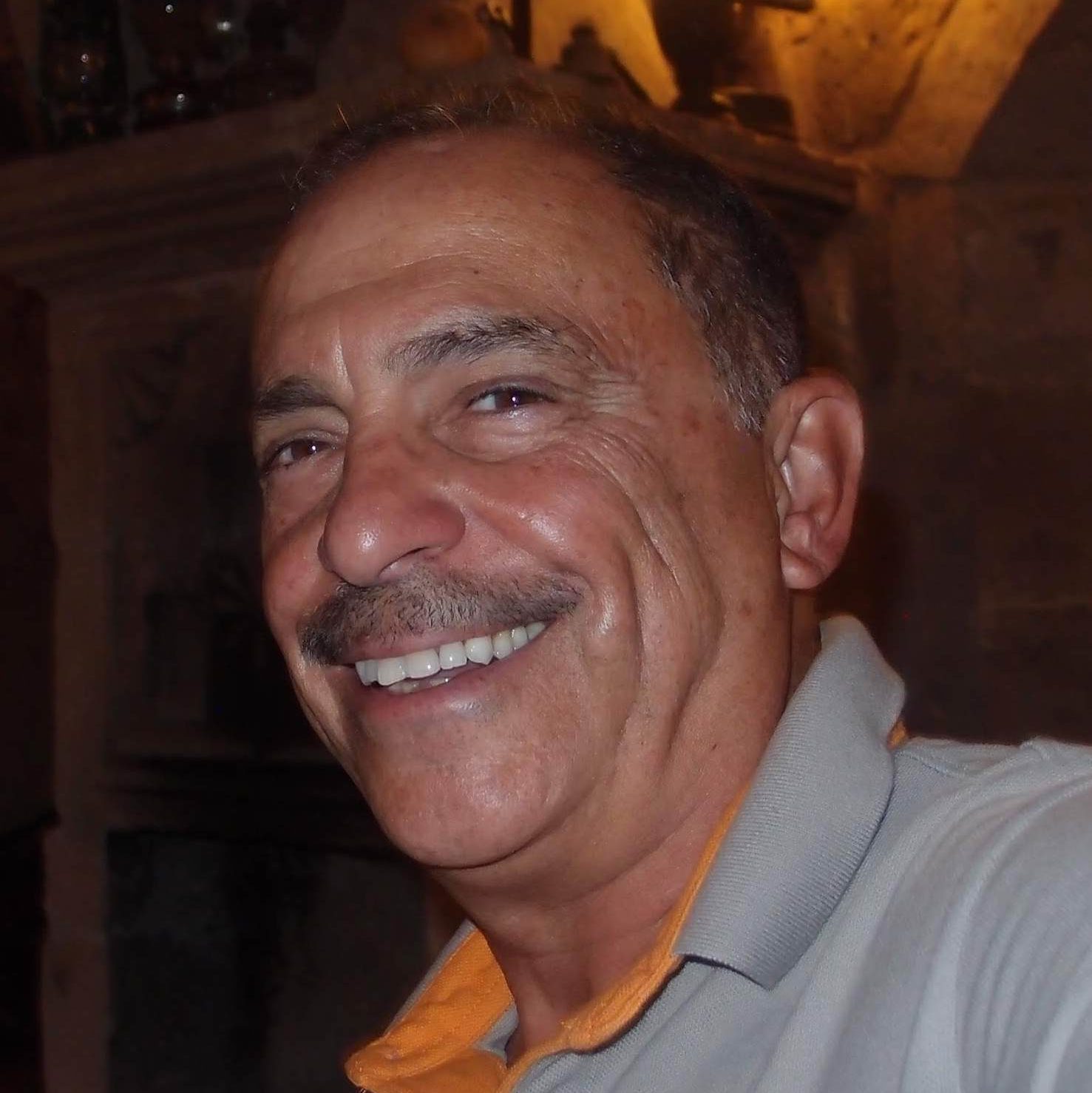 Harry Kornberg
Founder and Managing Director
More details
Harry began his career as a Fleet Support Manager at Air Afrique in Ivory Coast. He then joined Airbus in Toulouse, where he successfully completed the sale of hundreds of Airbus airliners. As a Sales Director, he also successfully launched and developed the A319 CJ program.
After more than 20 years with Airbus, it was time for him to start a new professional challenge in Switzerland.
Harry is an aeronautical engineer graduated from ENSICA (now ISAE) in Toulouse.
He is fluent in French, English and Spanish.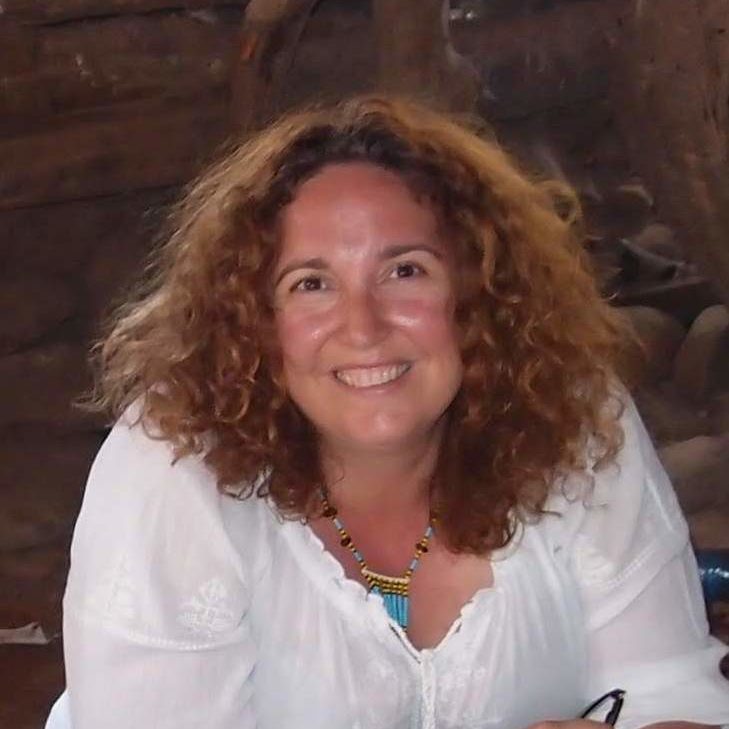 Cécile Fimbel
Executive Director
More details
Cécile began her career with Pro Sky Airbroker in Cologne, Germany, as a charter broker responsible for the italian market. After a few years there, she moved to Switzerland and joined TAG Aviation's Geneva charter sales department. She works for Aero-Sky since 2010, and is now Executive Director and Administrator.
Cécile holds a postgraduate degree in International Trade, obtained at the Institute of Business Administration of Lyon University.
She is fluent in French, English, German, Italian, and Spanish.