First investment into an end-of-life aircraft
After trying to identify the best possible freighter for one of our clients, we have finally found the perfect aircraft for their operation. A 1998-vintage A300-600F which was stored in the United Arab Emirates (story here)
Surprise ! The coveted aircraft was sold together with an unserviceable sistership.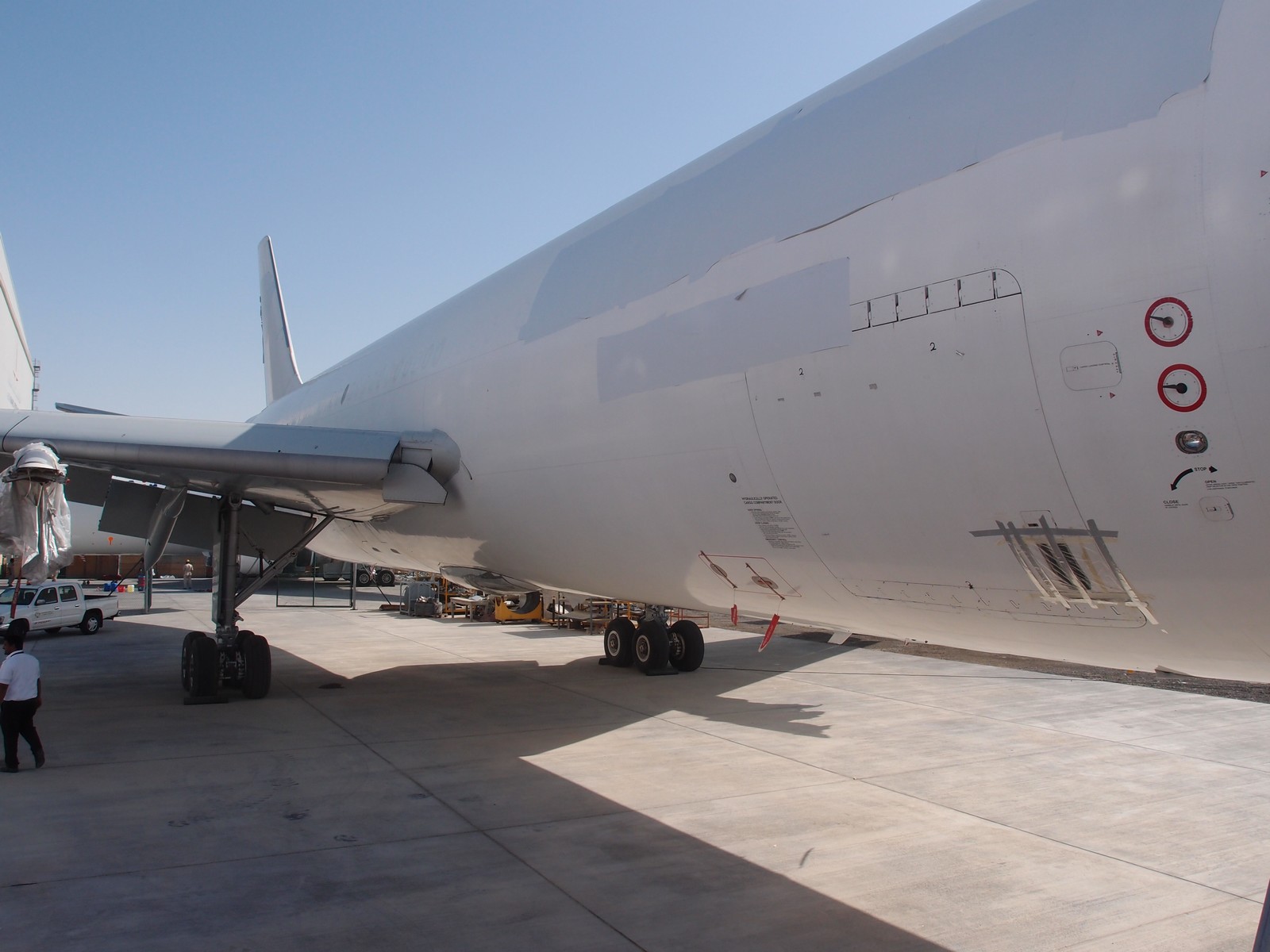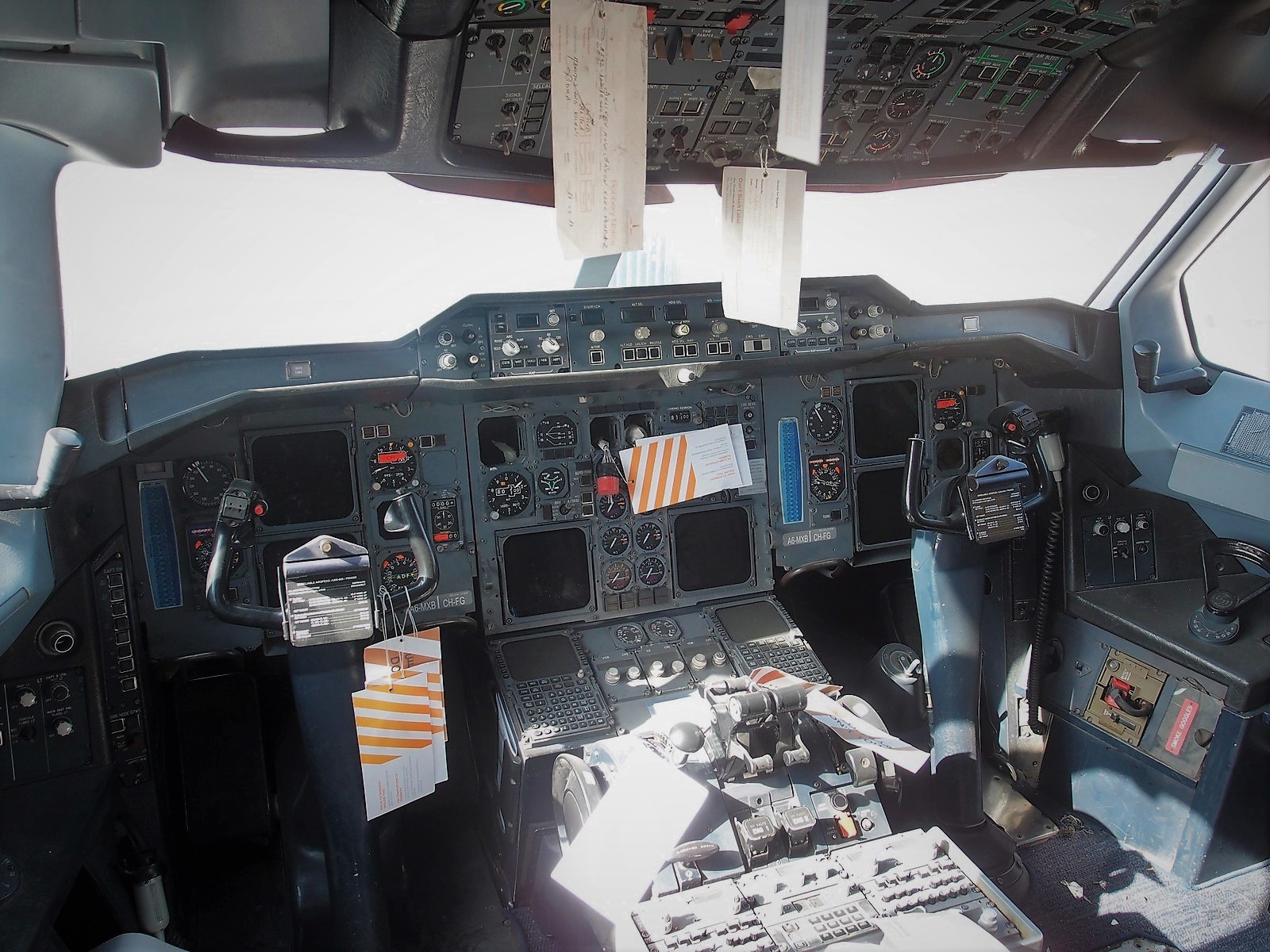 What could we possibly do with an unserviceable aircraft located in Abu Dhabi ? Well, we decided to buy the aircraft ourselves and part it out.
Problem : the aircraft can't fly so we can't use the services of well-known european aircraft recycling companies.
Solution : Part it out on the spot at the maintenance facility !
Sending a team for complete control
For a few weeks, our team supervised the local provider. We managed to dismantle, sort and pack the removed aircraft components, which were later sent to our warehouse in Turkey. Many challenges arose from this first operation, but in the end, all parts arrived safely in Istanbul and are now available for sale. You can request for a quote here.
That's how our dismantling business started, accidentally.