First leased freighter for a Bangladesh airline
As demand for cargo grows fast in Asia, a big conglomerate is looking for an A300-600 freighter to lease.
At the same time, a global leader in aircraft leasing is planning to sell the last of its Airbus A300-600 freighter on the market. The aircraft is being re-delivered to the Lessor at the end of the lease period with a turkish cargo operator.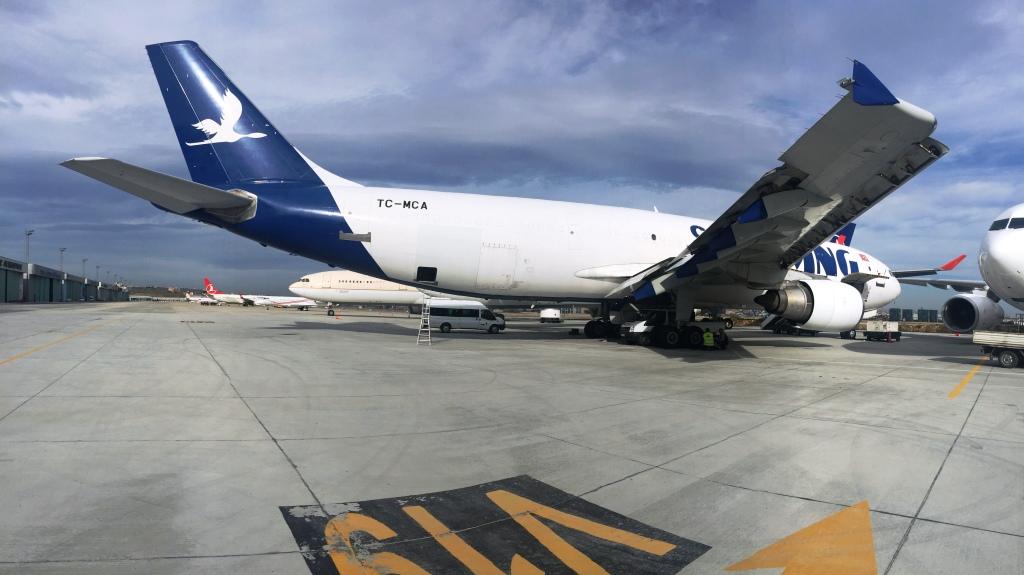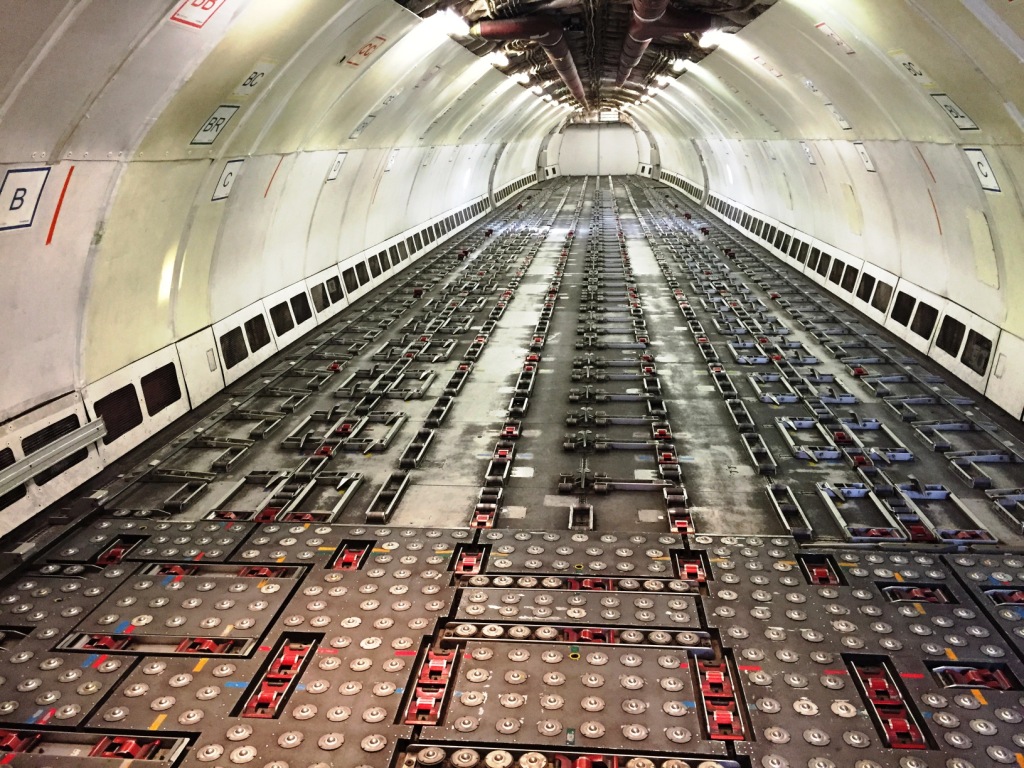 Wait a minute !
By founding a common ground for the parties, Aero-Sky helped this aircraft fly a few more years under the Lessor's ownership.
The aircraft now happily fulfills its cargo mission in South-East Asia !