Helping Air Asturias getting started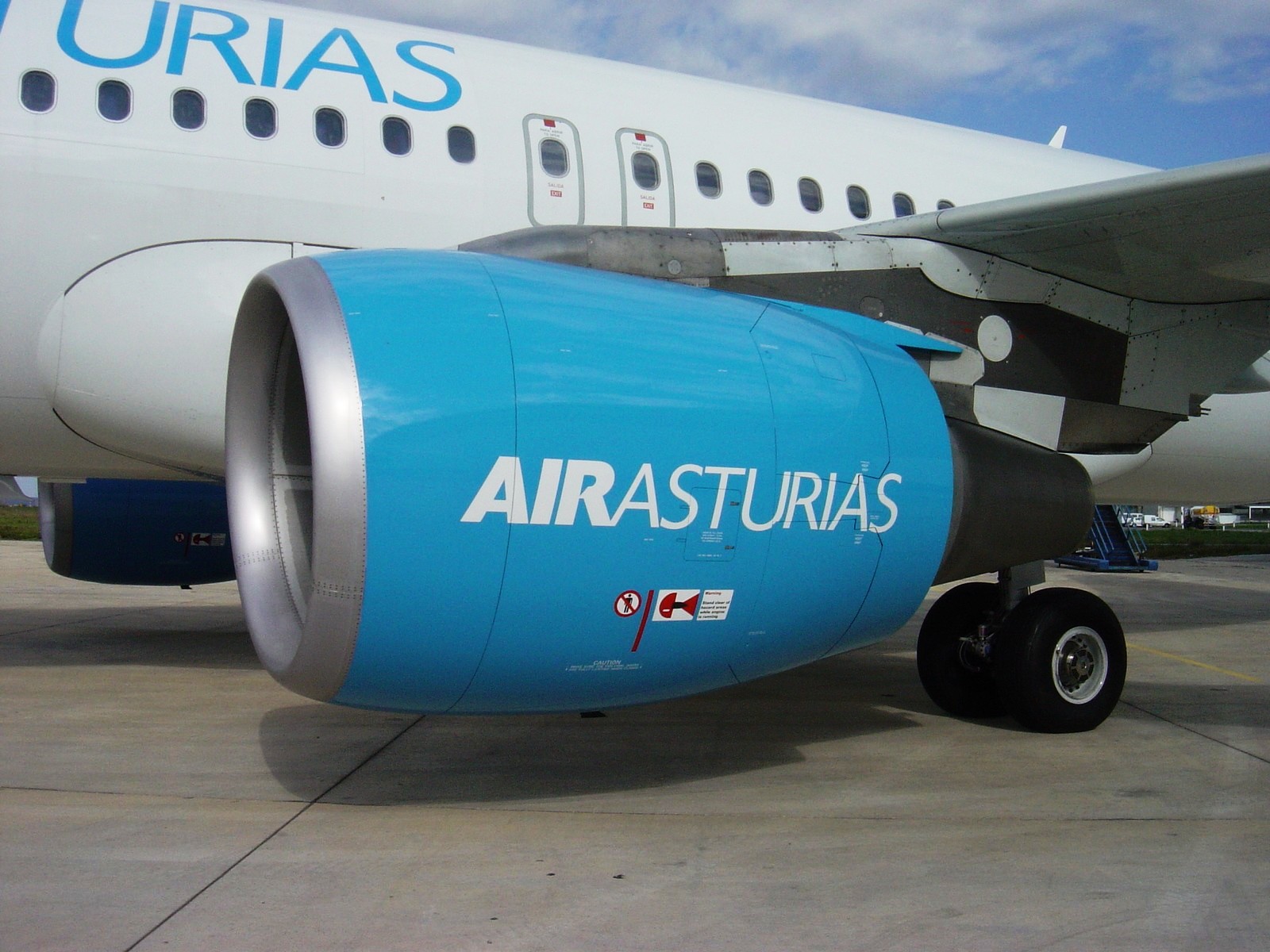 Back in 2006, two tourism and real-estate investors from Asturias decided it was time for them to create the first Asturian-based airline, Air Asturias.
There were many tasks to be performed to launch the operations. But the really strategic one was to find an aircraft to lease.
Most lessors are very reluctant to lease an aircraft to a start-up airline, except if it is strongly backed up with investors' capital.
Thanks to Aero-Sky, this start-up was able to quickly secure an ACMI with a spanish carrier for an A320.
Sadly, the initial investors were counting on financial support from the Asturias province, which never materialized.
This led the airline to cease operations after only two months.